Primary Character Attributes (Eternus)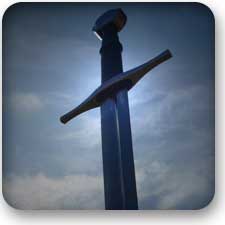 Eight Primary Attributes: They are measured in potency by +1-100%. Each Primary Ability (strength, endurance, etc.) is used by one or more primary class archetypes and also powers the form of attack used by that class. The classes each have a power that when cast on themselves allows the character to be more resistant to the same types of powers they use.
Class Attributes: Each class has one ability that is the main attribute of their class.
Angelus - Spiritual
Ancestral Guardian - Supernatural
Champion - Influence
Magus Arcanum - Intellect
Armati - Endurance
Proeliator - Strength
Ritualist - Karma
Shadow Warrior - Agility