Eternus: Medieval Fantasy Role Playing RPG

Welcome to Eternus! Eternus is a free tabletop role playing game using our own unique rules and based on real world tactics. Whether you are new to the system or have been beta-testing for months there is more than ever to be excited about. Three new free to play campaigns are in the process of being play-tested as we speak so while you wait for the new release check out the 600+ new items available at Dawn's Magic Shop. Also check out the cool new class powers updates with new powers for every class or get a feel for the flavor of the world by visiting Eternus.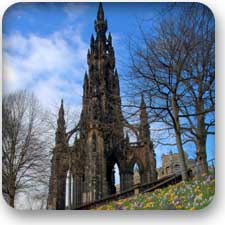 Eternus: What is Eternus? Eternus is a world of mystery and adventure, a living story waiting for you to make it complete. The lands of Eternus are made up of six different kingdoms; Southern Eternus, Northern Eternus, Alba, Hibernia, the Dragonlands and Longrest, all filled with dangers and delights to thrill and amaze. There are enemies to be fought and treasure to be claimed if you are wise and brave enough to take up the challenge. The lands of Eternus are known for their deep and deadly dungeons filled with fierce and potentially lethal creatures hiding long forgotten secrets and treasure enough to make any man a King. From gritty lawless areas filled with dark and sinister types to lands ruled by honorable and noble Knights and Lords, there is more content than ever to be excited about. Come on, join the fun.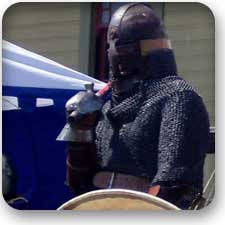 Original Characters: Eternus is filled with unique characters with eight unique and distinctive classes that break the usual rpg mold with 32 more to release soon. There are also many complex heritage abilities that add to your characters unique fingerprint. Existing classes have been updated for our official release. Check them out. See: Classes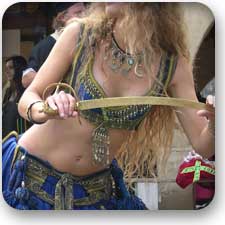 Culture: There is more to the world than just dungeons and adventure there is also a subtle side to Eternus filled with many other distractions outside of the dungeon that are worthy of exploration. There is a rich history, a variety of languages, laws, poems and songs, traditions, holidays, legends, games, and a host of other things of interest including massive medieval cities, dungeons, and interesting places to visit.

Getting Started - Now that you know a little bit about us follow the links for more information or click here to get started or here for a walkthrough of a sample combat.
It's no small thing to build a new world so more to come soon!

NEW FROM ETERNUS
New Store
: Check out the 600+ unique new magical items at our new store that were just released for playtest.
New Class Powers
: Find a bunch of new class powers to choose from. Every class has been expanded.
See Quick Start Guide
: With new powers and items there has never been a better time to play.
CAMPAIGNS
Eternus is very excited to announce that we will be releasing three new Campaigns in the next few months. They will all be free to playtest for members of our site. Keep an eye out for new info and other releases.
See Quick Start Guide
: Eternus is designed to be easy to play for the beginner while offering the expert RPG player the feel of real combat. Don't take our word, get in on the fun!
PHILOSOPHY
Our philosophy is that the rules should add to the fun or get out of the way. Our system encourages you to be creative. It doesn't try to diminish your natural ability to role-play, it enhances it. Opportunities to advance your character and gain an edge on your opponents abound in our system, take advantage of them when you can.
See Tactics
If you have a hard time getting into character many elements of the system will lay a path of choices before you and encourages you to get in tune with your character naturally. See Characters