Legends of Eternus (Common)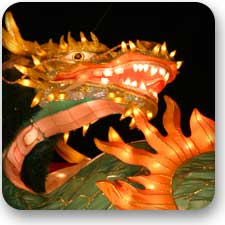 The Legends of Eternus:
Legends are a big part of the verbal and oral traditions of the lands. Many legends are either true or based in part on truthful events. Some are pure fantasy. All of them tell an entertaining story and impart deep wisdom.
T
he legends of Eternus give a good look into its culture and tell us a lot about it's people. Since these stories are woven into each storyline they are best investigated when playing the game.