Medieval Fantasy Items (Eternus)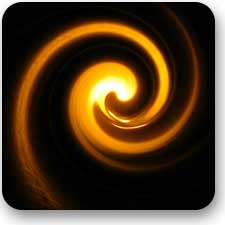 Character Quick Start Guide -
The characters of Eternus are designed to be unique, memorable and quick to learn while providing a wealth of combinations that can keep your character from feeling similar to the last and make them each stand out from the pack.
Premade Characters - A premade character is one of the quickest ways to get started playing.
Character Class - A character class is an archetype that defines the current and potential powers of a character. We offer a wide variety from which to choose.

Background - A wide variety of backgrounds are available.

Unique Races - The races of Eternus have unique heritage powers and abilities.

Starting Powers - Starting Powers are unique to your background.

Role Playing Tips - Get a few tips on how to roleplay.

Character Building - Building a unique character.